American Cab Highland Park
American Cab
"WE GO EVERYWHERE"
American Cab Suburbs is dedicated to provide you with the best quality and professional service available in our industry

(847) 297-4400
(847) 297-5556
(773) 589-2500

Charters start as low as
$50 an hour
Call for information
We maintain an impeccable fleet of late model luxury sedans, vans, stretches, and Ford excursions. Simply the kind of cars that suit your needs.


American Taxi Winnetka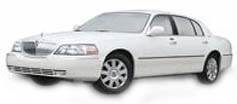 American Taxi Kenilworth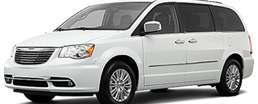 American Cab Buffalo Grove
We serve Chicago, Deerfield, Highland Park, Lake Forest, Winnetka, Buffalo Grove, Kenilworth and more.